Udderly different...
Organic yogurt made from our own fresh whole milk!
The Farm's History
Upper Canada Creamery is a small family owned on-farm business. Our farm has been organic for 25 years. Our focus is to provide a sustainable and healthy lifestyle for future generations and to produce a product that integrates our perspective with the healthy living movement in our communities…
Read the whole story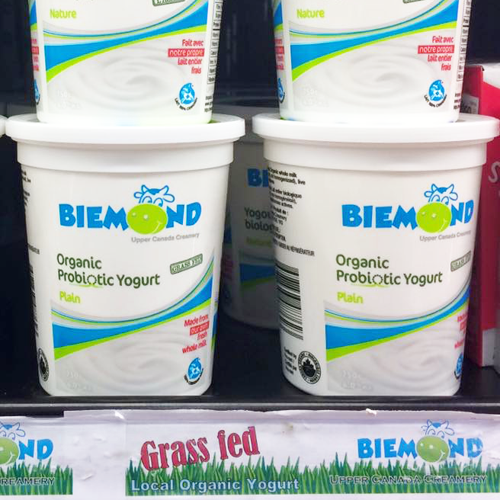 Looking purchase our yogurt in a store near you?
To view a list of local stores carrying our product click on the button below:
STORE LIST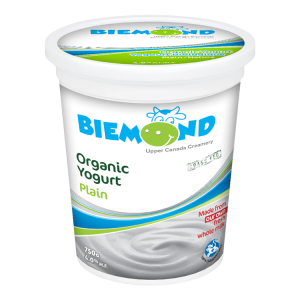 Upper Canada Creamery Organic Plain Yogurt is a direct reflection of our passion for quality and healthy lifestyle.
Local on-farm, Whole milk, Organic, Grass fed, Probiotic and NO additives
We start from the soil. We strive to build the natural sugar levels in our plants to produce high quality feed for the animals. Which results in a high butterfat organic milk. This milk is transferred to the Creamery to produce our own top quality, all natural plain organic yogurt to bring to your family.
Upper Canada Creamery has a viewing hall so that you are able to watch how we make our product and ask any questions you might have.
This gives us the opportunity to provide our clients with a transparent view of the entire process.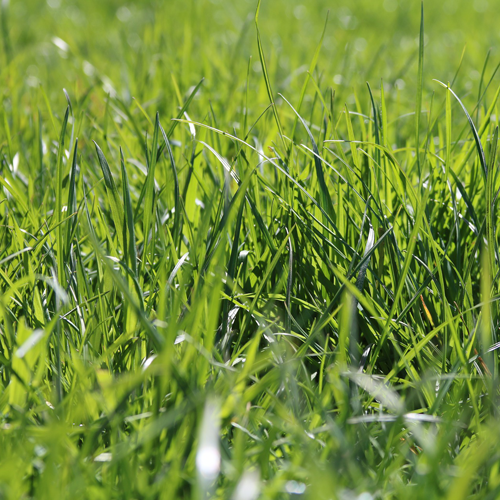 Join us July 9th 2016 from 11 am to 3 pm here at the Creamery (11575 Waddell Rd) Come rain or shine (bring an umbrella and rubber boots if it's raining) Enjoy: A pasture walk with the farmers A rotary parlour tour—watch us […]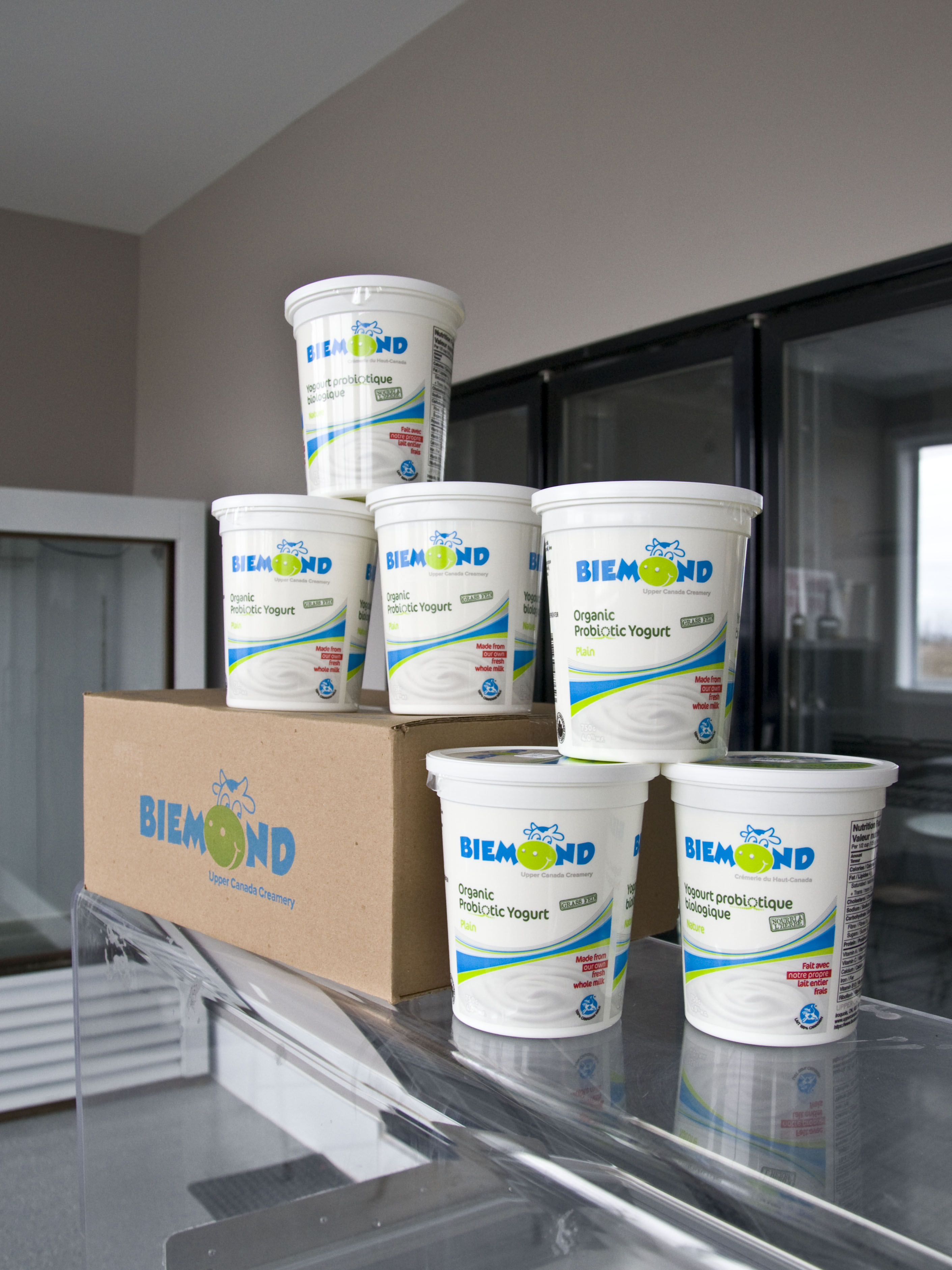 This weekend April 22-24 we will be at two shows as such the Creamery will be closed Saturday. We would like to see you at our shows though. We will be in Ottawa at the Shaw Centre Sat & Sun […]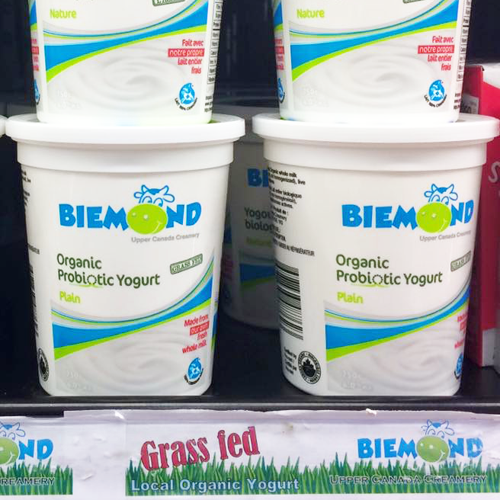 We are pleased to announce that Giant Tiger in Brockville (300 Park St.) will be carrying our Biemond Yogurt starting tomorrow – Wednesday Feb 24th.