Looking for our products?
They're all around you!
Our products are available at various grocery stores throughout the Ottawa region.
Use the map and search options below to locate a store near you.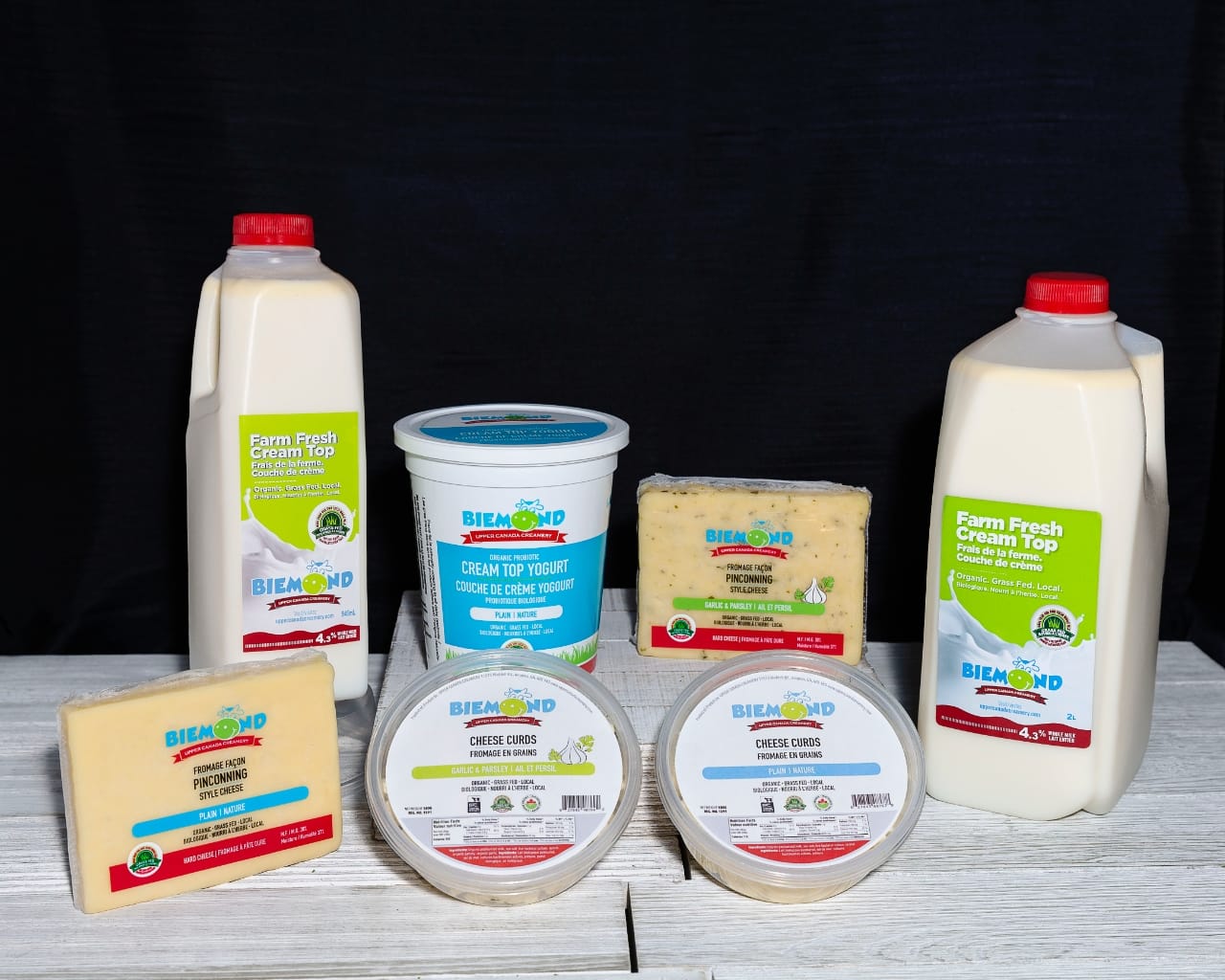 Ottawa Area Delivery Service Now Available!
Do you live in the OTTAWA region? Are you looking for home delivery services of our Organic Grass Fed Dairy products? We have partnered with Your Milk Man to ensure our products are available to our Ottawa area customers year round! Visit their website for more details.
What the cow gives…
…is what you get.
Our process leaves as much of the original taste of the cow's milk in our products as possible.