Yogurt & Cheese
Bite into our newest products — Cheese and cheese curds!
We also offer two flavours of our organic yogurt.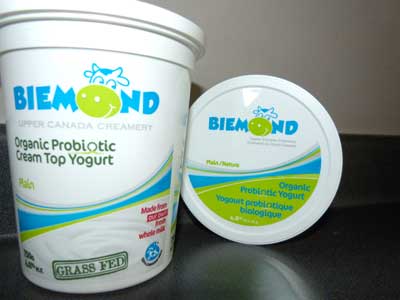 Organic Probiotic Cream Top Plain
It is non-homogenized, therefore the cream will rise to the top of the container.
Simply Stir and Enjoy!
Organic Probiotic Stirred Maple
This recipe is the same as our plain yogurt, with one exception: We have stirred the yogurt and lightly sweetened it with local organic maple syrup.
Ready to Enjoy!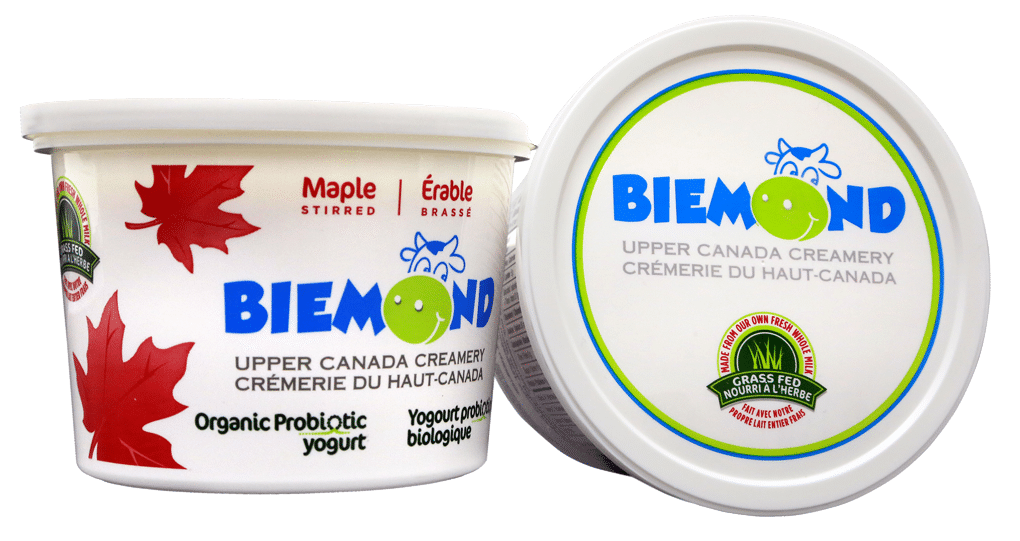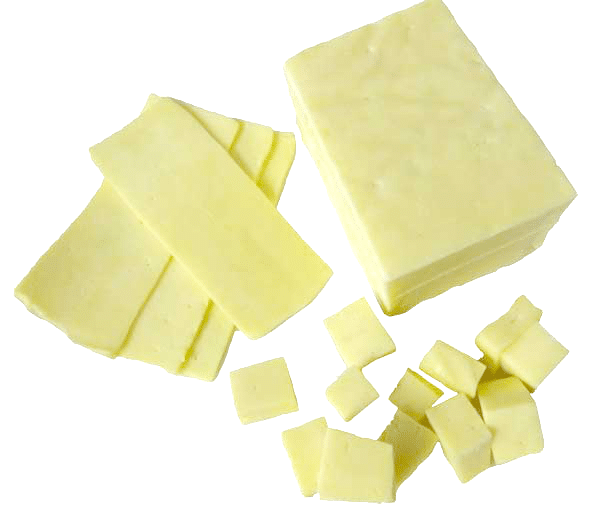 Introducing our cheese line!
This is a unique artisanal cheese that comes from the Pinconning family. This cheese is similar to an aged Colby, with a slight gouda taste. It is a versatile family cheese. Appealing to children when it is fresh and mild, and wonderful for adults as it begins to age. It will age naturally inside its airtight sealed bag.
Biemond Family Cheese Curd — COMING SOON!
It is the same recipe as our cheese and will be made fresh and available at select stores, as well as at our Creamery Store.